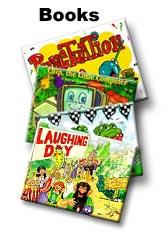 Dr. Hope's award-winning empowering storybooks give you self-esteem, teach you the power of believing in yourself, the joy in helping others, the love of laughter, to always try your best, and the benefits of living in the present moment.
Check them out, click on picture.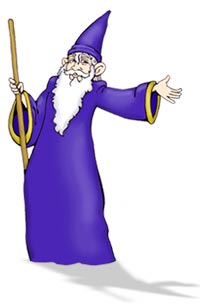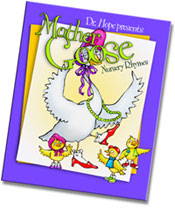 Dr. Hope Presents
Mother Goose
Nursery Rhymes
As I was going to St. Ives
As I was going to St. Ives,
I met a man with seven wives;
Every wife had seven sacks,
Every sack had seven cats,
Every cat had seven kits;
Kits, cats, sacks, and wives,
How many were there going to St. Ives?
...Click here for more Mother Goose Nursery Rhymes
Check out all the toys in the toy store, click here